iV Isolated Testing Vessel - HYDROS
iV Isolated Testing Vessel - HYDROS is backordered and will ship as soon as it is back in stock.
---
Description
Isolation is the Key to Accurate Tests
About HYDROS iV Drive Port Accessory
For precise pH and Conductivity readings, utilize the HYDROS iV. This add-on ensures that the test sample is physically separated, preventing any electronic interference from other equipment in the aquarium system. This guarantees more reliable data by eliminating any potential issues. Made in the USA utilizing additive manufacturing techniques.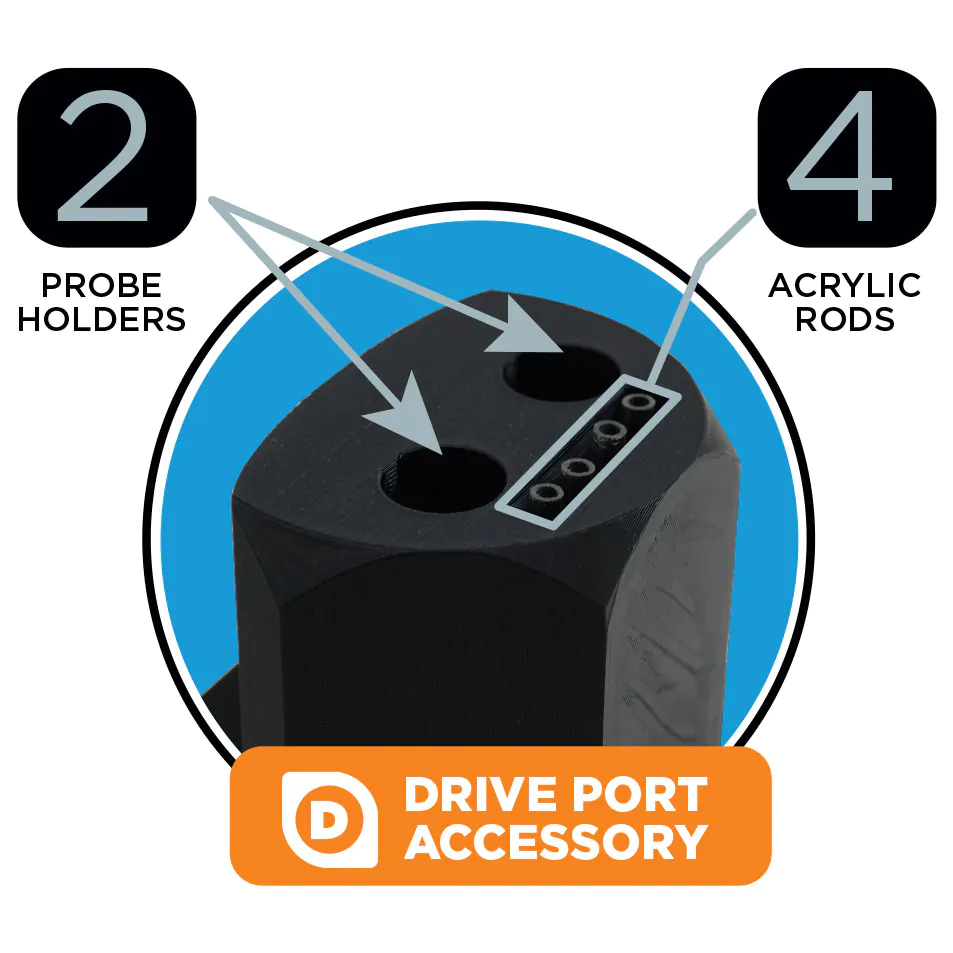 iV Key Features
Isolates pH and Conductivity Readings from the Aquarium for Interference-free Measurement*


Automatic Alkalinity Testing*

Mixes Test Sample

Stable Tabletop Base and Surface Mountable

Directly Power by HYDROS Drive Port
iV Includes:
iV Base Unit

Two Probe Holders

Four Acrylic Rods for Attaching Tubing

Mixing Pill

150mL Glass Beaker
*Dosing pump(s), controller, pH, and conductivity probes are not included and are sold separately.
iV Specifics 
Dimensions (LxWxH): 4.5 x 3.5 x 7.5in
(not including Probes and tubing)
Available Holders: Two Probes and Four Acrylic Tubing
Beaker size: 150ml
Cord Length: 6ft
Includes: Glass Beaker, Mixing Pill, and 500ml of Pre-Mixed kH Testing Reagent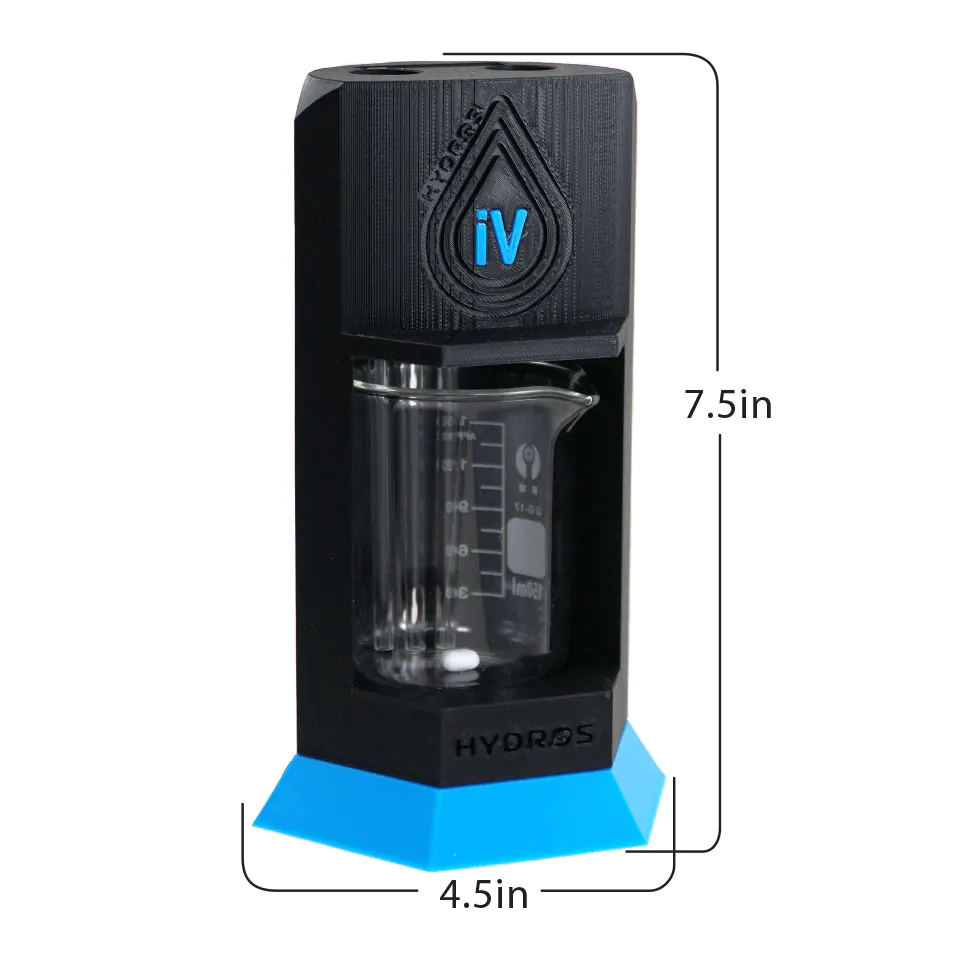 HYDROS iV Popular Usable Configurations
The HYDROS iV is a universal accessory that can be used in several popular applications.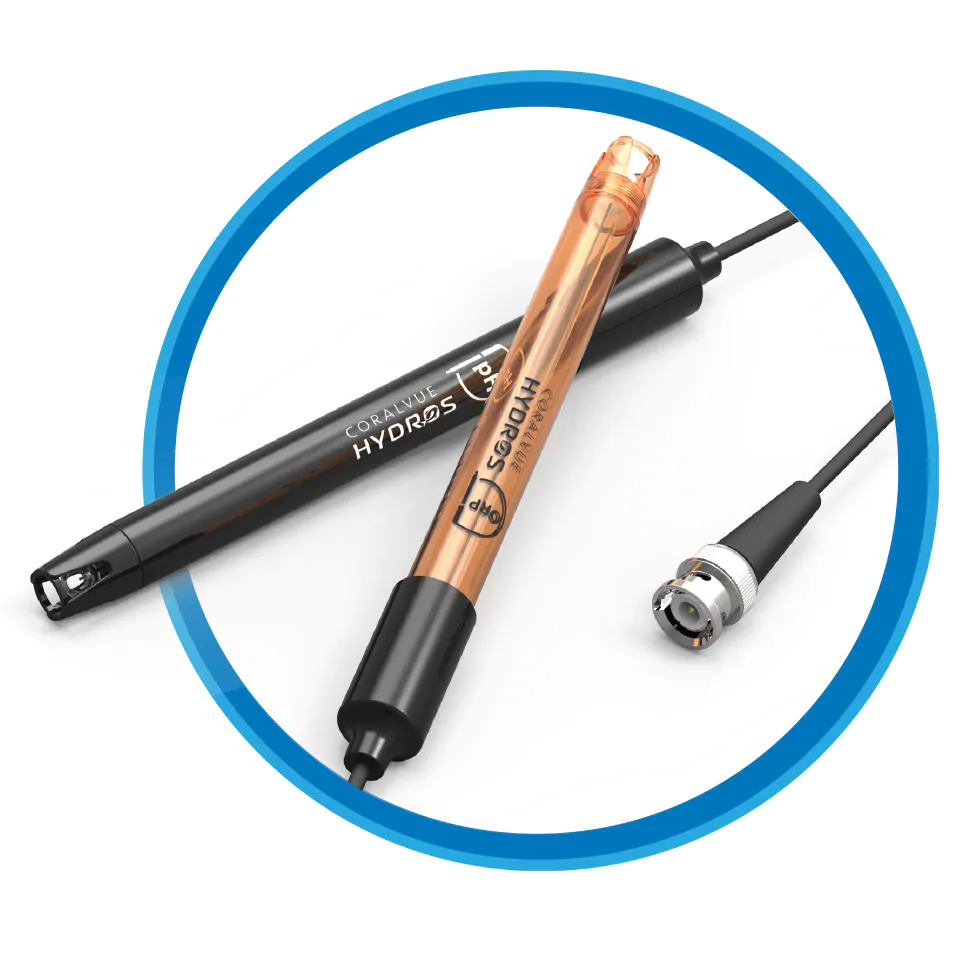 Isolated pH and ORP readouts
The HYDROS iV can provide an isolate of the ORP and pH simultaneously. 
Isolated Salinity Readout
The largest issue with salinity probe readouts in a home aquarium is stray voltage from running equipment. With the use of several dosing pumps along with a salinity probe and controller, a user can obtain accurate aquarium readouts.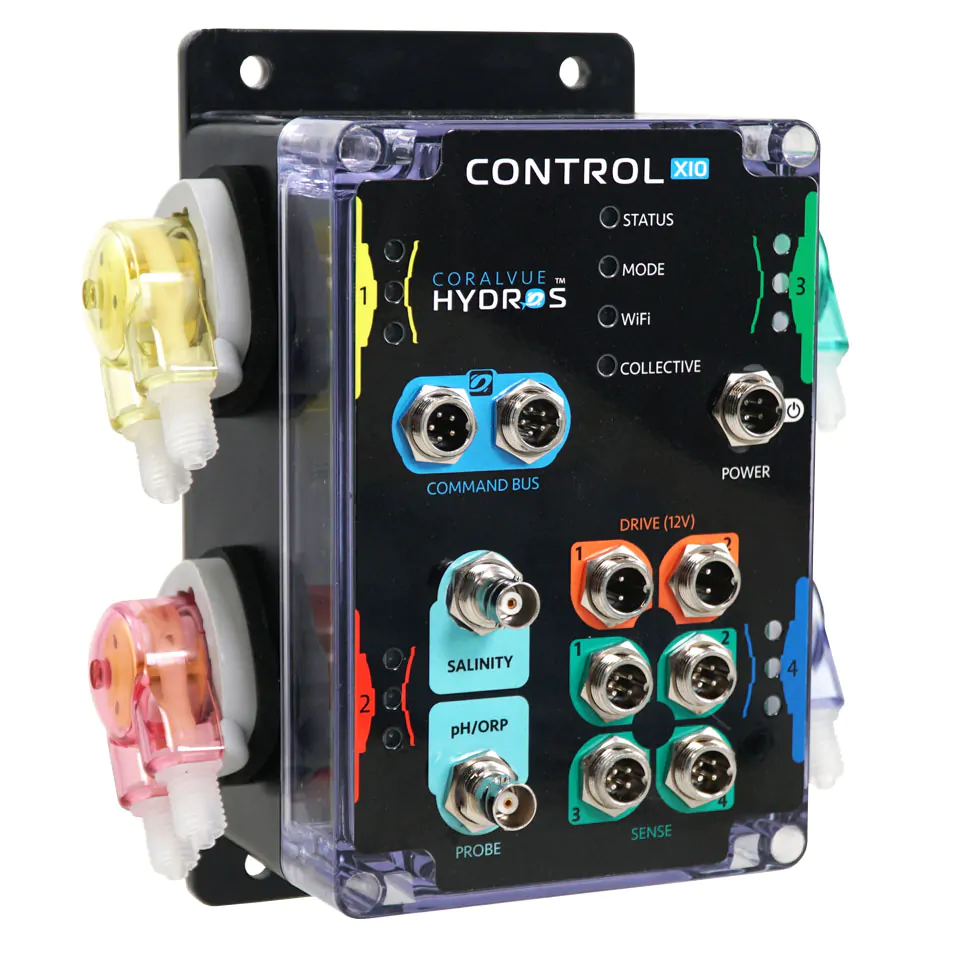 Testing Alkalinity kH
With the use of the HYDROS Control X10 the iV becomes the second component necessary to facilitate a highly accurate kH readout of your aquarium's water. By using 3 of the available 4 precision dosing pumps you can facilitate your own automatic Alkalinity testing machine.
FREE Ground over $49 & Overnight over $399*
We offer competitive rates on aquarium supplies.
Reefer Rewards Points earned
Reedem points for discounts on Livestock and Supplies.
Split-Pay & Financing Options
We offer split-pay & financing options through Shop Pay.